About Chris:
Chris Walton is an internationally recognised performance psychologist, and the author of two best-selling books;
The Gamma Mindset – Create the peak brain state and eliminate subconscious limiting beliefs, anxiety, fear and doubt in less than 90 seconds! And awaken the next stage of your potential to create the future you want.
Peak Performance in 60 Seconds – The 4 essentials to maximise your energy, resilience and performance.
Chris; "In the 1990s I was a health and fitness manager of two health clubs and had a thriving personal training business. It was here I got to train world champion athletes and listen to my clients tell me about their life week in, week out. I saw first-hand how the 'programs' of the mind can help or hinder peak performance and our day to day health, happiness and success.
In the late 90s I moved into the world of psychology. I travelled the globe to be trained by the best scientists on how to test the mind and body to maximise energy, health and performance. The testing process I use cuts out any guesswork. By being able to test your mind and body specifically for what it needs to gain energy, health and peak performance I can guarantee you will improve your results and performance in any sport, business or personal endeavour".
See 1:1 Personal Sessions here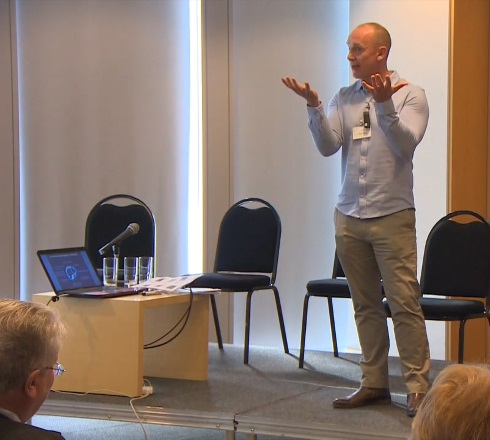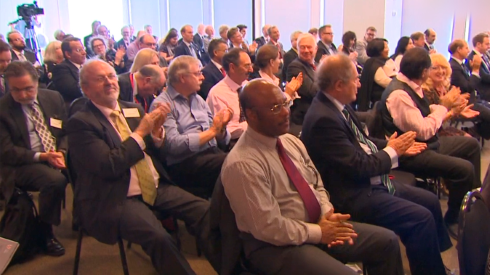 "As a direct result of Chris's performance coaching and belief change processes I won the British Open Tournament beating the world no.1 and achieved my career best no.3 world ranking."
Anthony Rickets
"In over 25 years of coaching world class athletes and business executives to perform at their best, Chris's Gamma Techniques are the most powerful and effective I've used."
Ole Bloch,
"Chris is a leading expert in this cutting edge science and the Gamma techniques he teaches create deep change in your brain and body and give you the power to tailor your own destiny."
Kazadi Kalangu M.D.
"Chris's coaching helped me recover from a knee operation that had kept me out of the game for 8 months. My self-belief and confidence soared and I rapidly regained my place at the top and became world number 1."
Sarah Fitzgerald
"Chris's coaching helped me stay sane and focused throughout my intense training programs and this really helped become world champion and world number 1"
Rodney Eyles
Chris runs a unique science based program to maximise employee energy and resilience which he also teaches on the MBA programme at the University of Westminster Business School in London. He has coached world champion athletes and business executives on how to optimise mental performance.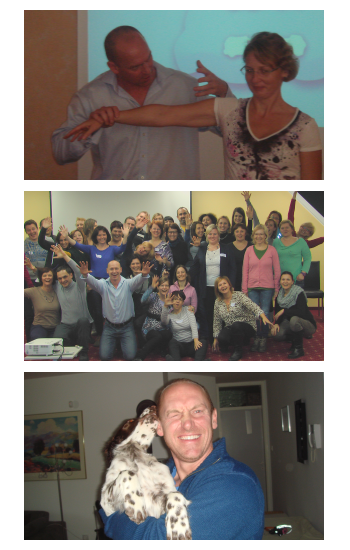 Bio
PhD in Integrative Medicine (Current Study)
Master of Science Degree: Consciousness and Transpersonal Psychology.
Degree: The Science and Management of Health and Fitness.
Adult Development Theory – Dr. Susan Cooke Greuter – Harvard University.
Relationship Psychology – Professor Petruska Clarkson – University of Surrey.
Myers Briggs Profiling.
Fundamental Interpersonal Relations Orientation–Behaviour™ (FIRO-B®) Profiling.
Enneagram Profiling.
Emotional Intelligence Profiling.
Energy Medicine, Frequency Medicine and Resonance – Dr.James Oschman.
Applied Psycho-Neurobiology & Autonomic Response Testing – Dr. Dietrich Klinghardt.
Thought Field Therapy, Mental Field Therapy, Emotional Freedom Technique, Hypnosis, Psychological Kinesiology.
Internationally Certified Trainer of Neuro-Linguistic Programming.
Forty two days expanded consciousness training at The Monroe Institute in the USA.
Many wild, challenging and enlightening hours in shamanic ceremonies in South America.