Meet Chris
Chris is an internationally recognised performance psychologist, creator of the scientific breakthrough Gamma Mindset Programs and the author of two bestselling books; The Gamma Mindset and Peak Performance in 60 Seconds. He has 'The Gold Standard in Personal Change and Peak Performance 1:1 Coaching' and works with entrepreneurs, athletes and high achievers to optimise their mind and body to maximise their success.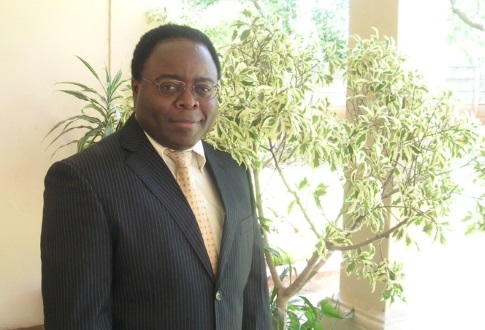 "Chris is a leading expert in this cutting edge science and the Gamma techniques he teaches create deep change in your brain and body and give you the power to tailor your own destiny."
Kazadi Kalangu M.D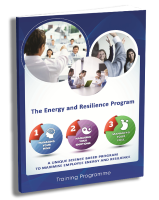 Employee Energy and Resilience
A unique science based program to maximise employee energy and resilience.
Simply download the PDF and send it to your training department at work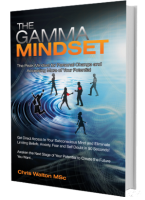 The Gamma Mindset
Your beliefs are the most powerful force in your mind and body. They massively affect every aspect of your life, from your wealth and finances to your health and fitness and the quality and passion of your love life. They can determine your failure or success, influence how you create and maximise opportunities and determine how you overcome challenges. They can even foster what seem to be miracles…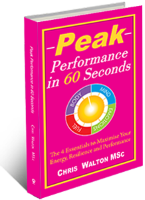 Peak Performance in 60 Seconds
In today's fast paced world of competitive workplaces and relentless change, increasing your energy and resilience is essential to be able to perform at your best. This book shows you the most advanced and effective way to maximise your energy, resilience and mental and emotional fitness.You will learn a practical 10 step plan that you can apply immediately.